Commercial jobs have been a particular focus of SLCI over the years and there are many businesses SLCI has worked with, some of which are set forth right here:  
Erie Insurance Group
Onex, Inc.
St. Martin's Center
iROCK Fitness
Gary Miller Chrysler Dodge and Jeep
Donato's Pizza
Contemporary Motorcar of Erie
Rick Weaver Buick, GMC of Erie
Mercyhurst and Gannon Universities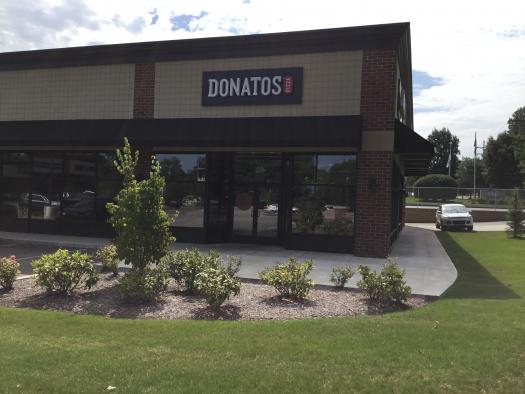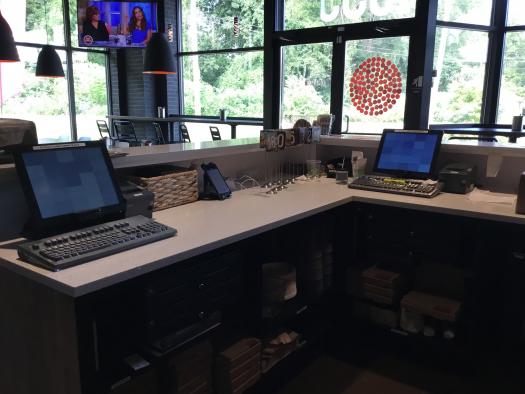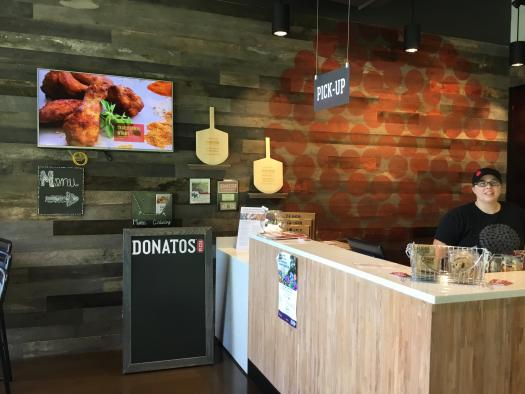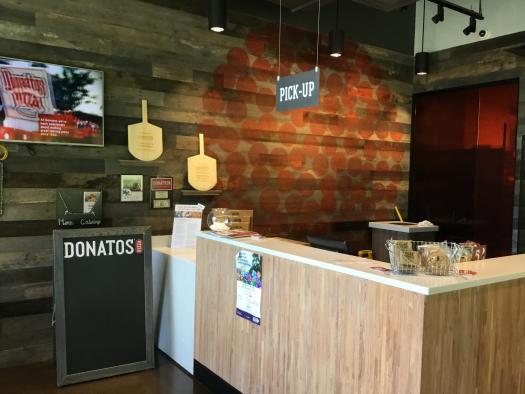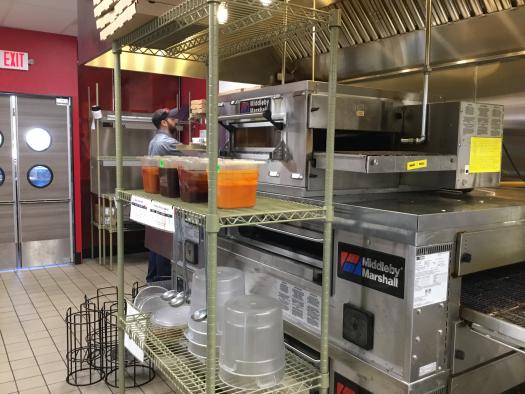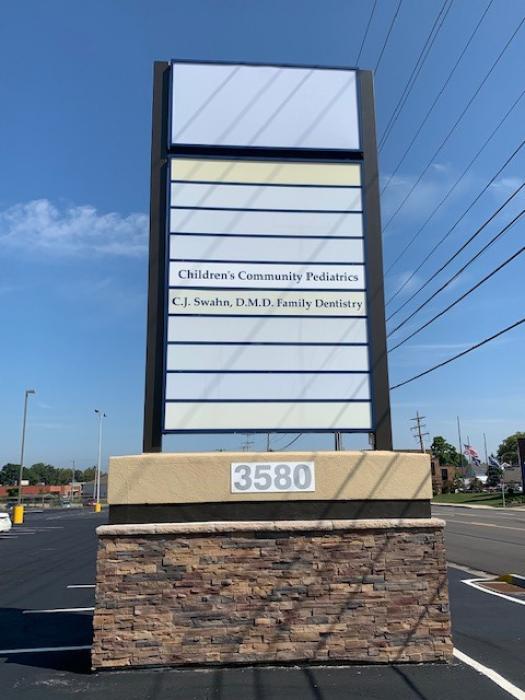 Donato's Pizza 
"I used Steve Lewis for the build out of my Donatos Pizza Restaurant. Given that this was my first commercial building I was understandably nervous about how it would go. Steve constantly kept me updated, responded immediately to any questions or concerns and kept the project moving. Most importantly, the only change orders were ones I requested. I couldn't be happier with how it turned out and I subsequently used Steve in my own home as well."  - Christina Vogel, Erie Donato's Pizza Franchisee.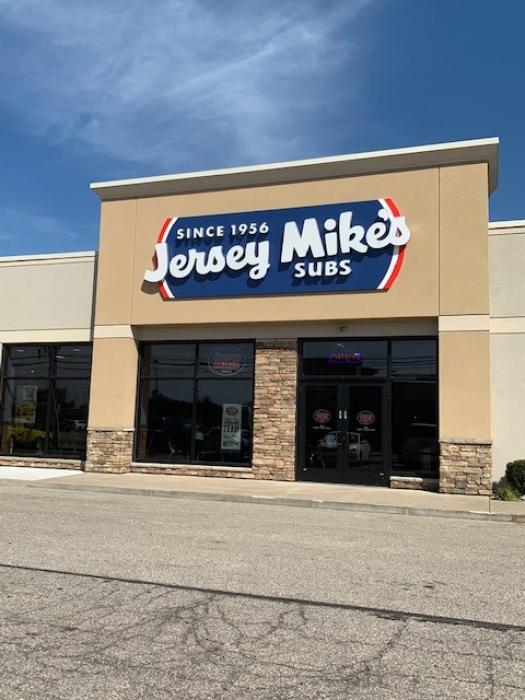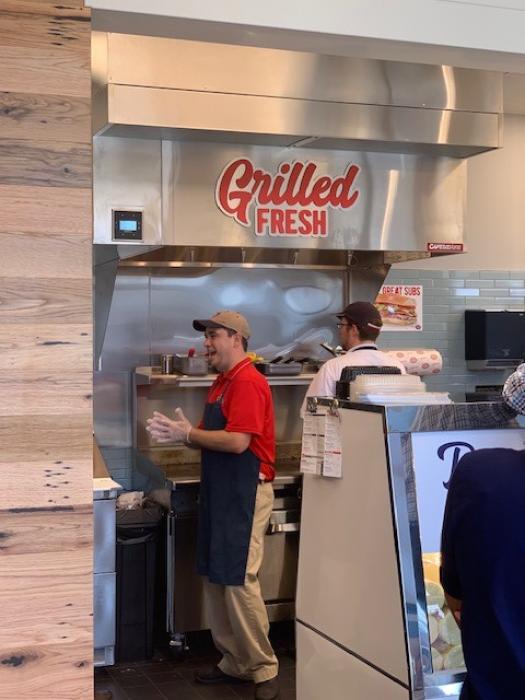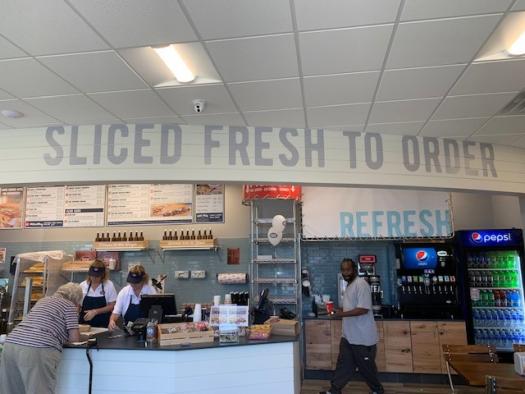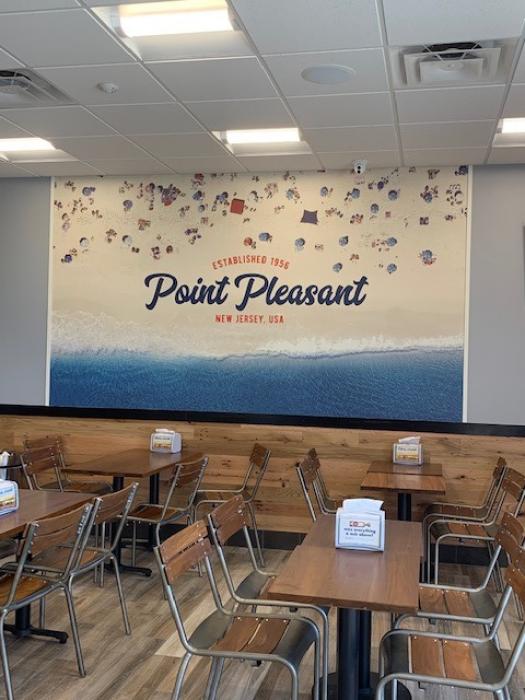 Jersey Mike's Subs
Recently, Steve Lewis Contracting finished a Jersey Mike's subs shop located at 1215 Pittsburgh Avenue here in Erie, PA.  The design was fun and original and was another way to showcase Steve Lewis Contracting's talents in painting and construction.   
Mercyhurst North East - Student Union
SLCI renovated the Student Union at Mercyhurst North East. The space, designed by Mercyhurst University design instructor Keyman Asefi, features six cubby hole-type areas designed as quiet study spaces, as well recreational activities and open spaces.
Other office areas were also renovated in Miller Hall, where the student union is located.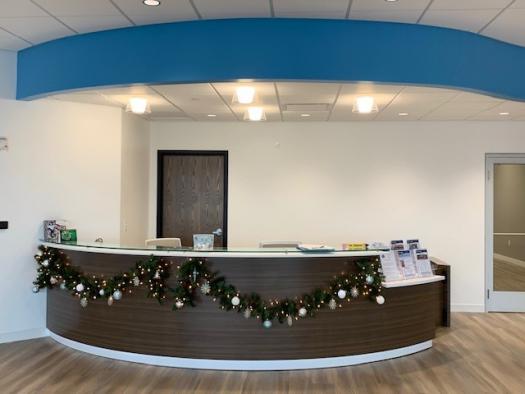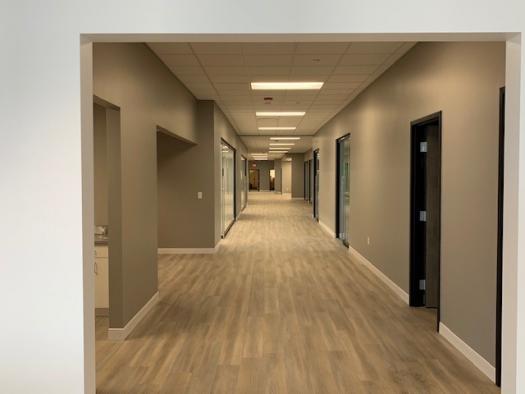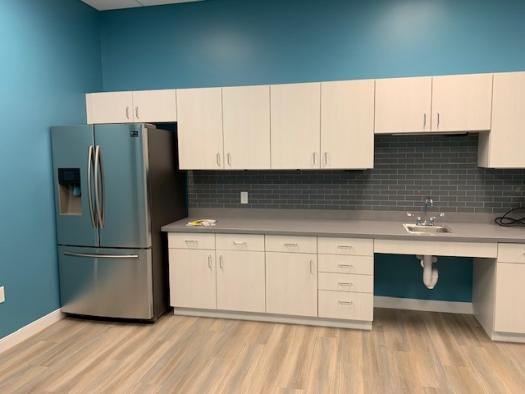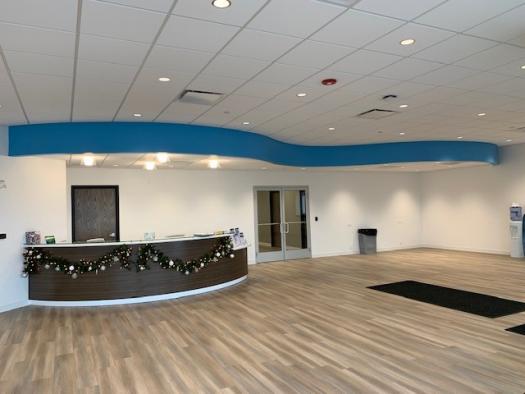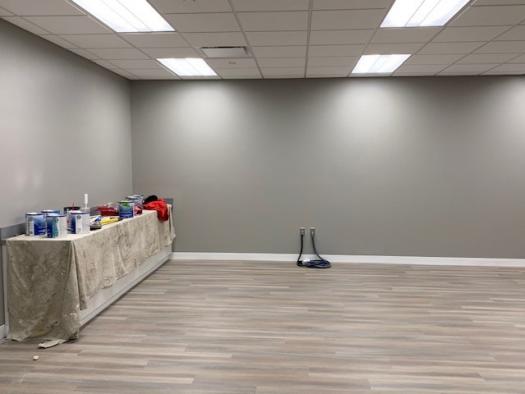 Pennsylvania Cyber School
One of our latest projects, SLCI is particularly proud of the Pennsylvania Cyber School at the Millcreek Mall in Erie. 
It's just another example of the terrific work SLCI produces in terms of commercial construction and painting!